May 14th is a BIG DAY! It is the 3rd anniversary of Olight UK!!!
To celebrate our 3rd anniversary and to express our thanks for your support, we are going to have a huge giveaway event! We invite all of you to participate!
Let's celebrate our 3rd anniversary together!
YOU CAN GET

FREE

COMMEMORATIVE


i3T BRASS!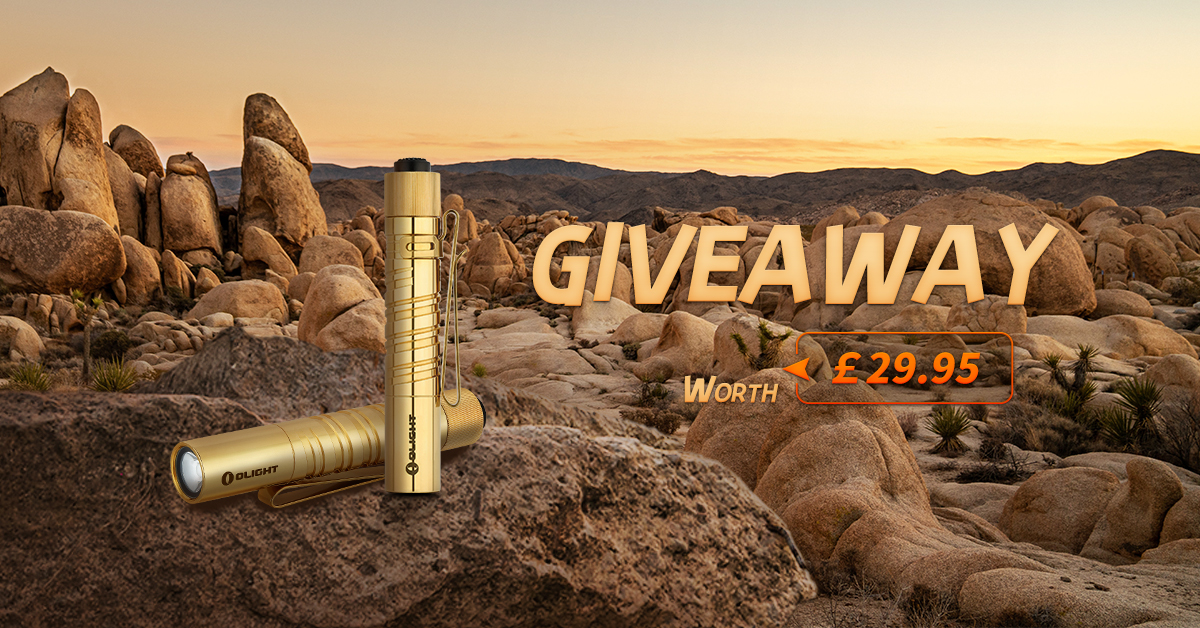 ✦ With Special Laser Carving for 3rd Anniversary
✦ Max output of 180 lumens powered by a single AAA battery
✦ Super easy carry due to its lightweight and slender form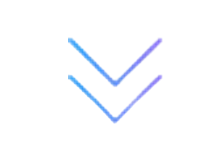 — 1 —

Post your story of Olight UK,
with a picture of your favourite Olight torches.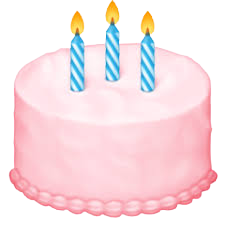 — 2 —
Put it on our
Facebook Group
with a hashtag
#OlightUK3rdAnniversary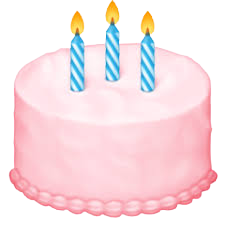 — 3 —
You are participating in this event and we will randomly select
30 winners.
✦Time: 10:00 06/05 - 23:59 14/05
*This event is open to UK and ROI residents
More Meaningful on this Event