It's time to discover a brand-new lighting experience for any dark situation.
Sleek design combined with reliable functions.
360° light distribution, hanging hook, magnetic charging...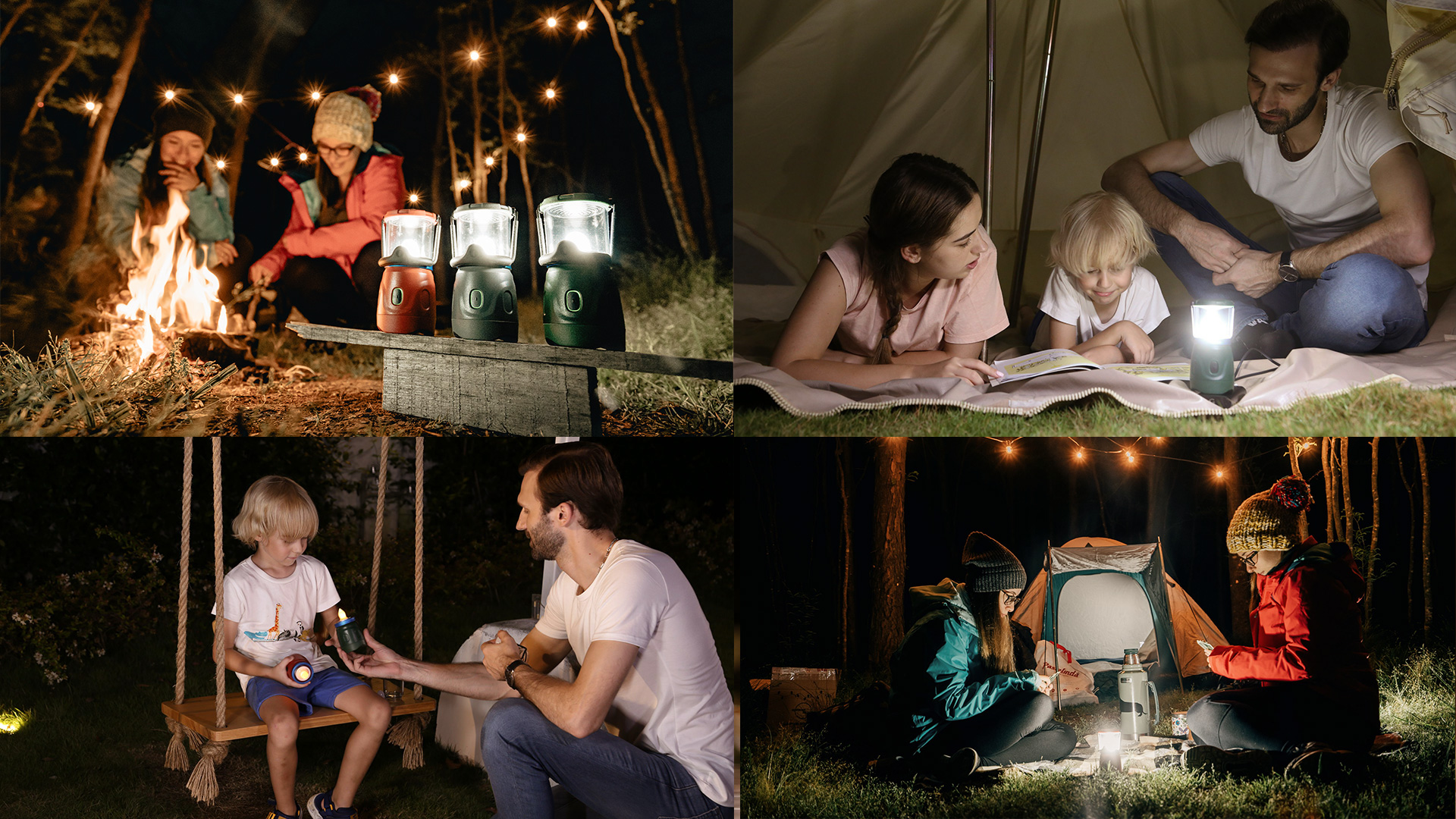 Our beloved Olantern creates a warm ambiance whether you're camping in the wild or entertaining in the backyard and beyond.

Motion-sensitive battery indicator, fading on and off to help locate lantern in the darkness.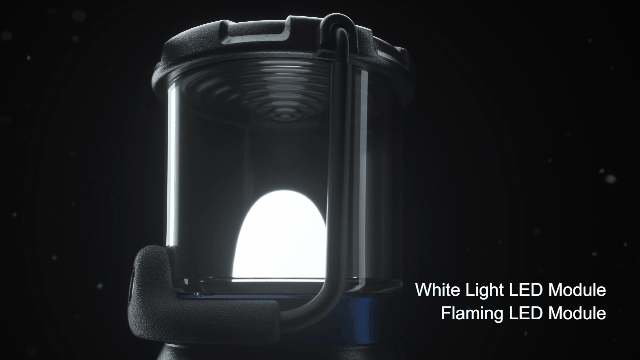 The white light LED module and flaming LED module are replaceable and versatile illumination.
No Tricks. Save up to 40% off these Treats!