Great Product That Keeps Getting Better!
2,500 lumens, 25% brighter than the Perun4000mAh 21700 rechargeable battery
166 meters, 38% further than the PerunIncreasing charging speed by 33%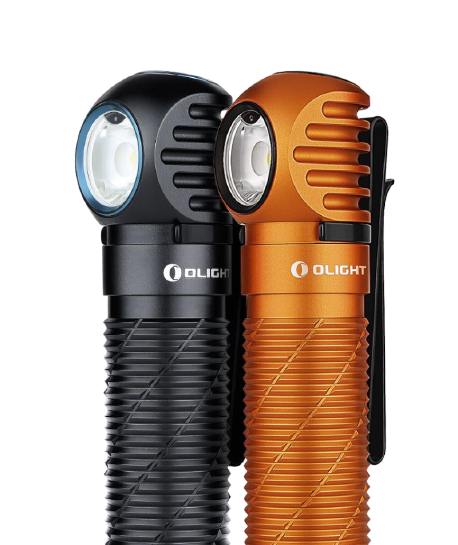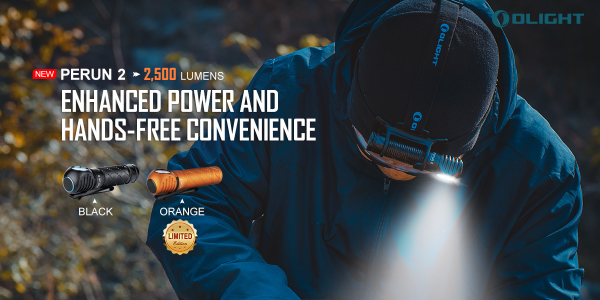 CARRY AND ATTACH
● Provided headband to use it as a headlamp.
● Included two-way pocket clip for everyday carry.
● Magnetic tailcap to attach and for hands-free use.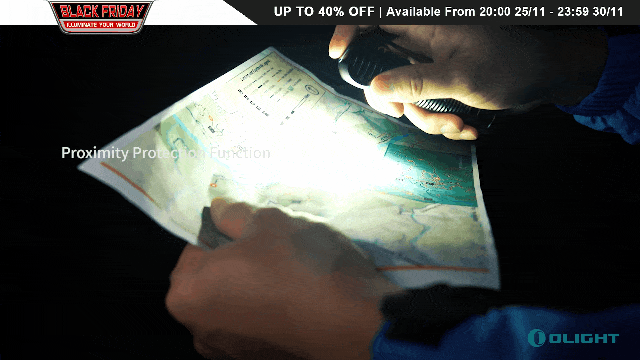 The built-in proximity sensor will reduce the brightness for protection when it detects an obstruction nearby.

40% OFF bundle options
Over 95% customers' choice
● Bundled i5T Camouflage: AA battery powered small EDC torch in camo, don't miss it
● Bundled i3T DT: a light EDC torch delivering 180 lumens output

The Perun 2 can be used as both a headlamp with a headband and as a handheld light with a comfortable grip.
Cheaper than the 1st generation!