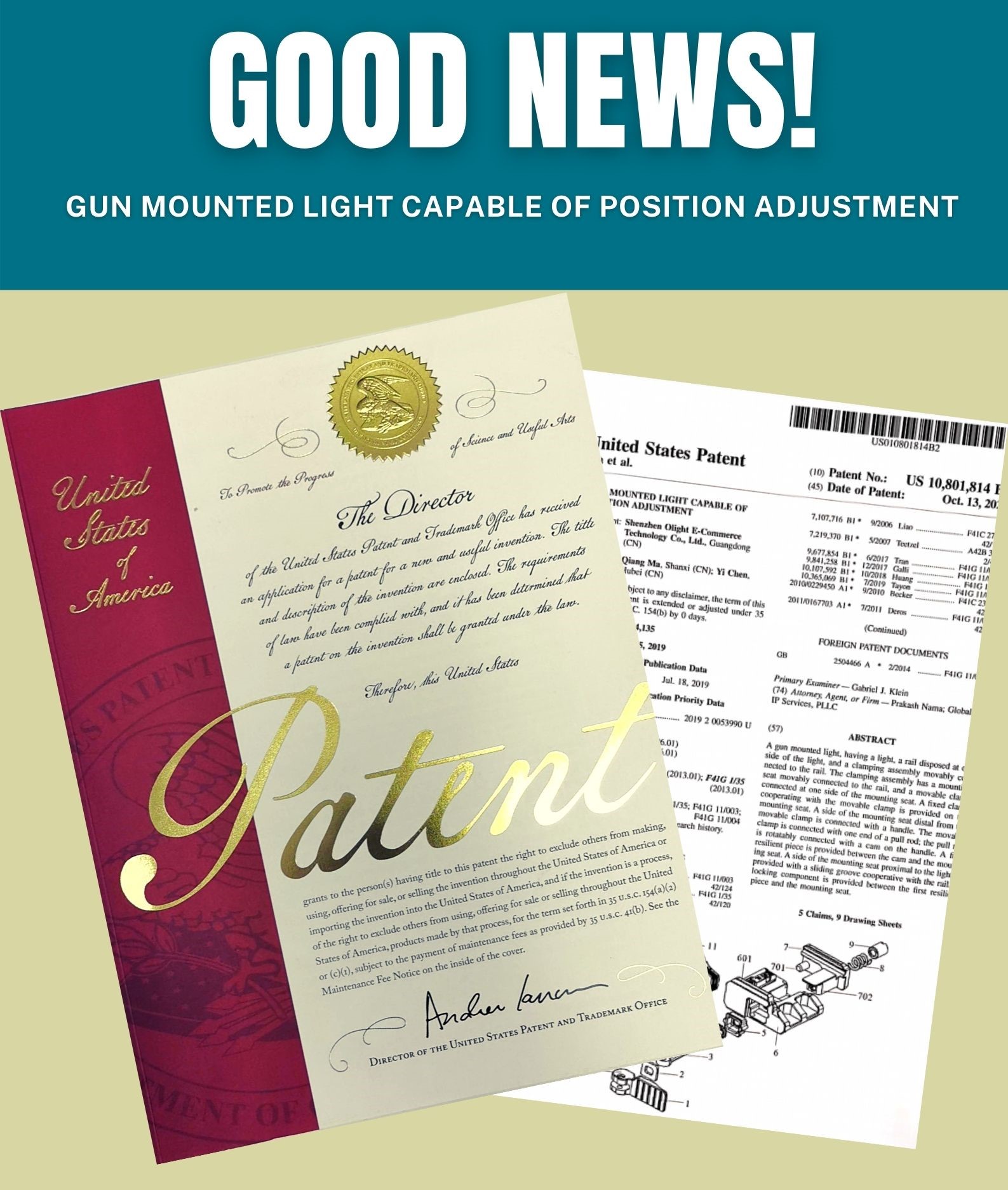 We have just been granted a USA patent for the Weapon Light!
As always, we appreciate your continued business and support.
NEW UPGRADE!!!
BALDR RL MINI
RUNTIME: 1+ 37 minutes (Laser ON)
Red Laser use less electricity than ever before
Your safety is the meaning of Baldr RL MINI innovation.
An addition like this on your carry can easily be considered priceless.