We Make A Difference!
A huge thanks to our customers for continued support. Without you, this donation would not have come together. Your every little help makes your country better!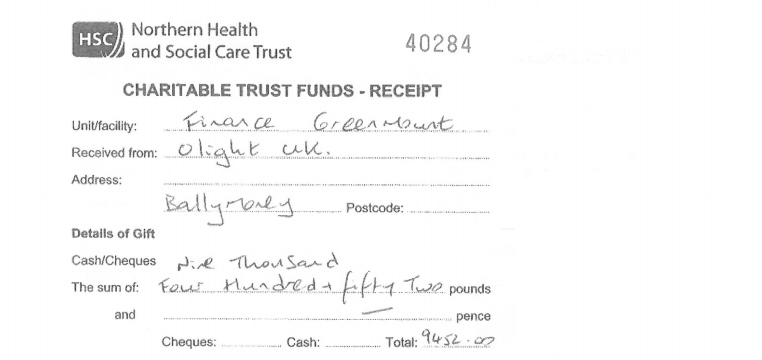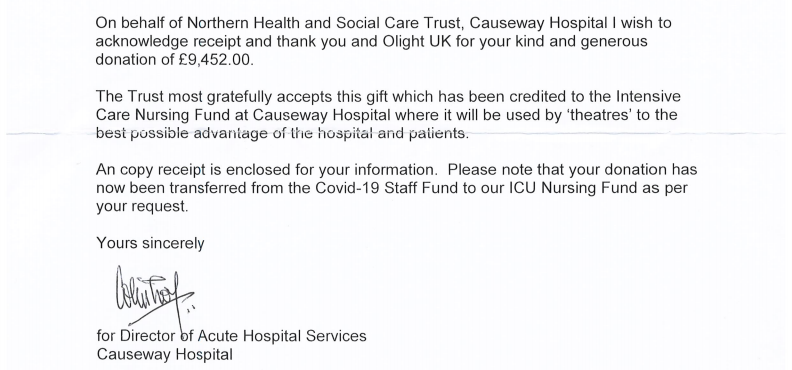 With the incredible support from our fans during an incredible charity sale, we have donated £18,904 in funds to NHS Charity organizations in the United Kingdom.
97,000 Medical Masks Donation
We are still in contact with multiple hospitals and organizations to donate.